Highly motivated and goal-driven, Marc, aka Misc.Inc, is a self-taught Artist, Sound Designer, and Music Producer, specializing in formulating compelling chill/Lofi Hip Hop and downtempo/electronica creations. As an avid reader, meditator, and someone whocontinuously strives to seek new ways to improve his sound, Misc.Inc has demonstrated his passion by producing unique, versatile music that leaves lasting impressions.
Based in Dresden, Germany and heavily influenced by iconic producers such as Tycho, Sorrow, and J Dilla, Misc.Inc has always been ardent about music and aspired to be a creator himself. Starting in 2012, he began that journey and added a new angled rhythmic flair to his music that expresses soulful chords that surface strong emotions for his listeners. This, in conjunction with his EDM genre roots and extensive background within the industry, has resulted in worldwide sample pack awards and three revolutionizing albums thus far.
As an unique visionary who is able to merge ranges of styles together, fostering chilled electronic music with an organic character that influences new distinctive sounds, it is clear that Misc.Inc has already made an influential mark within the music industry. With thousands of monthly listeners, over 40M plays on Spotify, and album successes, Misc.Inc is building a solid reputation for himself and is continuing to exponentially grow with each new launch. Sounds that stacked
up 500k to
1 MILLION DOWNLOADS
Creating stories and feelings.
Free Sample Packs

100% Royalty Free & Compatible with any DAW
Vigilance Sounds Vol. 1
Created with care for the detail and love for the sound comes Vigilance Vol.1 Kicking off the series with heavy hitting drums, catchy melodies and gritty 808s. Every melodic loop comes with its own stems so you can easily chop, warp and rebuild your beats PLUS you'll have access to all MIDI Files. Settle in for the instant inspiration and enjoy Vigilance Sounds Volume 1 by Misc.Inc
77 Sounds (30 Drumhits, 5 Percussionloops, 35 Melodic Loops, 7 Melodic One Shots)
Including MIDI Files
24bit/44.1kHz WAV
Trapped In The Past
Forged from two different times, Trapped In The Past combines dusty, crushed melody with hard hitting, snappy drums. Whether you're producing laidback, calm study beats or energetic modern trap, this free sample pack provides you with the sounds you need.
55 Sounds (20 Drumhits, 15 Drumloops, 20 Melodic Loops)
24bit/44.1kHz WAV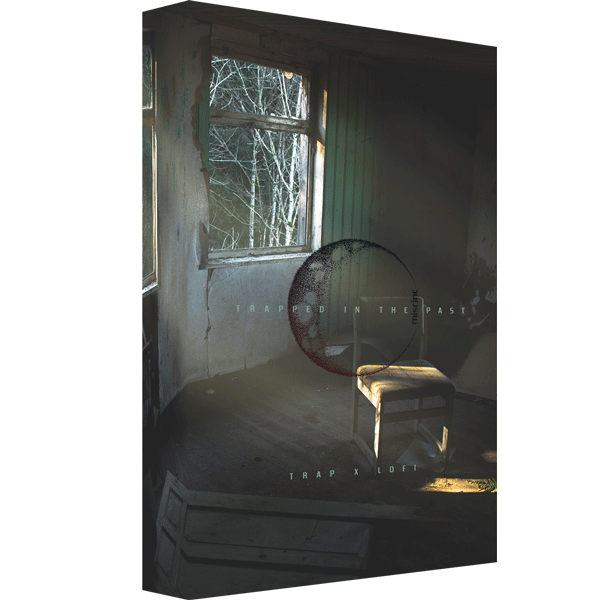 Spaced Out
Set back for a journey to space. Lush chordprogressions, open sounddesign and punchy drums – this is Spaced Out. I carefully design over 50 sounds for you ready to use, whether you're producing Hip-Hop, Electronica or EDM.
55 Sounds (20 Drumhits, 15 Drumloops, 20 Melodic Loops)

24bit/44.1kHz WAV
STAY TUNED WITH OUR MAILING LIST
© Copyright 2019 | Misc.Inc - Dresden, Germany